Reliable National SEO Services in Florida
National SEO packages in Florida helps you attract potential customers nationally and internationally, not just locally. If you run an e-commerce business or a business with franchised locations, a national SEO campaign is the best way to maintain an internet presence.
What is National SEO?
National SEO packages in Florida helps you attract potential customers nationally and internationally, not just locally. If you run an e-commerce business or a business with franchised locations, a national SEO campaign is the best way to maintain an internet presence.
To run a successful national SEO campaign, you must incorporate frequently used keywords into web content so people can easily find the products and services you sell. This requires lots of research as keyword popularity changes very quickly.
In addition, thought and attention are needed to ensure proper keyword placement. Unfortunately, when optimizing large websites, many business owners overuse keywords, which can hurt website rankings.
Hiring an SEO specialist with experience in optimizing large e-commerce websites is the best option, as a specialist will know how many keywords to include on each page. An SEO specialist can also optimize page titles, meta descriptions, image descriptions and more to attract search engines.
Does Your Business Need National SEO?
If you own a website that receives traffic from all over the United States, then Yes!
Does Your Business Need National SEO to grow ?
Maintaining high rankings on result pages is one of the best ways to get noticed by those surfing the internet.
But it's not the only way to attract attention online…
Listing your business in national business directories like the Yellow Pages, Google My Business, Yelp! and other reputable directories helps people find your website. You can also list your business in state and regional business directories that cater to specific industries.
Creating backlinks on your website that link to other businesses, social media pages, blogs, industry websites and others can also help your website maintain high rankings. Search engines take all of this into account when analyzing websites.
For comprehensive global SEO marketing solutions in Florida, trust our expertise.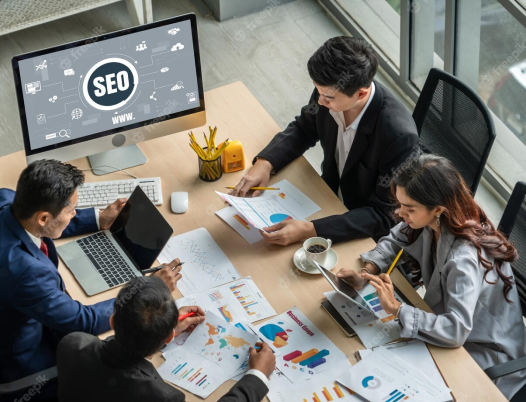 If you cater (mostly) to local customers, then the answer is Yes!
How Can National SEO Help Your Business?
Even if you maintain a huge mailing list and your marketing campaign includes print, radio or television advertising, adding SEO helps you reach even more potential customers.
From building and maintaining brand awareness to the ability to quickly introduce new goods and services, a strong online presence helps your business grow and thrive.
Every time you add a product or service to your website, you need to optimize the page with thoughtful keywords and phrases. When combined with print, radio and television advertising, our national search engine optimization services in Florida simply helps people find websites that sell the goods and services they've already seen.
Types of Businesses That Benefit from National SEO
Many businesses can benefit from national SEO. Some of these businesses include:
Food/retail businesses with physical locations
Information product websites
Service businesses with franchises
Law offices/auto dealers with multiple office locations
Any business that wants to drive large amounts of traffic to its website each month will benefit from a national SEO marketing campaign.
5 Benefits of National SEO
There are many benefits of implementing a national SEO campaign. Here are the top 5 benefits:
Higher search engine result rankings
Most people click on websites listed on the first two result pages. The higher you rank on these pages, the more traffic your site will receive.
Increasing web traffic will lead to an increase in sales. Maintaining high page rankings, listing your business in regional and national directories and adding meaningful backlinks to other businesses or online resources helps drive traffic to your site.
Optimizing web pages requires careful planning to ensure that keywords and phrases appear as natural as possible. Providing well-written content, along with images and other visual elements makes visiting your site a fun, useful experience.
Increased brand awareness
Adding your logo to web pages, print materials, television and print ads help people associate the logo with your business. Increased brand awareness makes it easier to attract new customers.
Ability to introduce new goods/services immediately
Generate immediate interest in new goods and services by creating optimized web pages. When used in conjunction with other advertising methods, SEO ensures that customers will find these goods and services when searching online.
Our National SEO Strategy
At Clark Empire, we work closely with you to develop a national SEO strategy that gets results. It all starts with a free website audit and SEO score.
An SEO score is a measurement of website effectiviness based on several factors that determine how well your site is currently optimized. These factors include page speed, content quality and uniqueness, indexability (ease at which search engines can analyze your site), website design and more.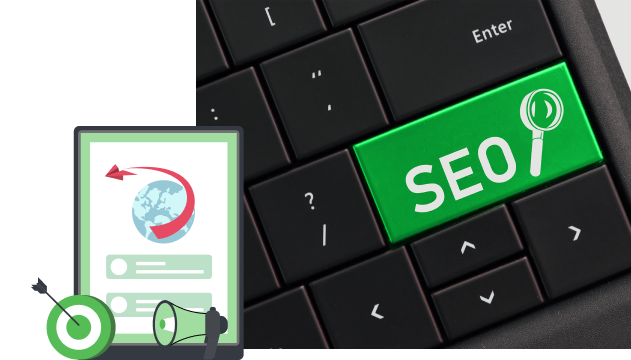 Website Audit/SEO Score
Our specialists will carefully review your website to see how we can improve your current SEO strategy. During the audit, we'll also look for website issues or potential problems that could harm user experience.
Potential issues or website problems may include:


Non-existent or incomplete XML sitemap

Non-existent HTTPS security





Missing/incomplete meta descriptions

Non-existent or sub-standard mobile optimization
When developing an SEO strategy, we'll address these issues and correct them.
After completing the audit, we'll send you the results, along with your SEO score. From there, we will start devising a customized SEO strategy.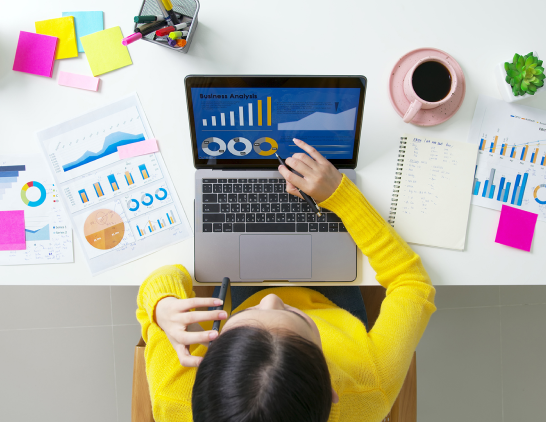 Selecting Keywords and Phrases
Selecting the best keywords and phrases for each web page requires careful research. Our specialists will determine which keywords to use and how often they should appear on web pages. We'll create a keyword map that outlines where target and secondary keywords will appear.
We will also browse competitor websites to determine which keywords they use for similar goods and services.
While keyword selection is mostly based on user popularity (the number of times people used a particular keyword when searching for a product or service), keywords also need to clearly indicate to search engines the information included on a web page.
Optimizing Website Content
After selecting keywords, we'll start adding them to your existing content. We will also add keywords to page titles, headlines, image descriptions, URLs and meta descriptions as search engines also review these parts of a web page when determining relevancy.
We will also create internal links and backlinks to help increase indexability and user ease.
To drive traffic to specific pages on your site, we may also create landing pages that entice people to click through to product and service pages.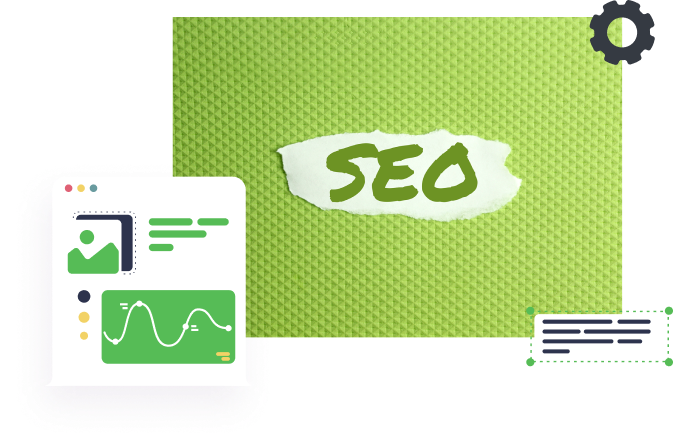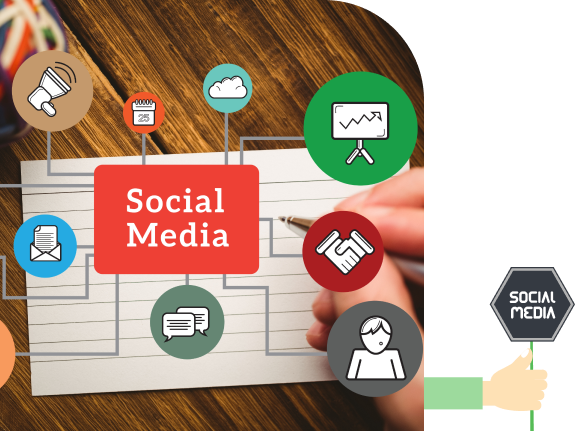 Business Directories and Social Media Management
As mentioned earlier, keyword optimization is just the beginning. Once we optimize your website, we'll list it in various national and regional business directories to increase web traffic. We can also create and manage your social media accounts to help you build and expand your brand to varying audiences.
As you can see, national SEO campaigns provides many benefits for your business. Get started today by requesting your free website audit and SEO score!