Web Design for Accounting Firms
Clark Empire provides professional website design services that help Accounting Businesses like you promote your goods and services while providing information about the business.
One example that comes to mind is our recent work with another local accounting firm just like yours. Their website was failing to attract clients, and we stepped in, transforming their static site into a dynamic, client-converting machine. We accomplished this by designing a user-friendly, mobile-optimized website with integrated SEO strategies. We also added a secure client portal for seamless document exchange and communication.
On the surface, websites seem very easy to design and build, but in reality, high-quality, visually appealing websites require lots of time and attention to design and maintain.
We will work closely with you to design and build the best website that gets results.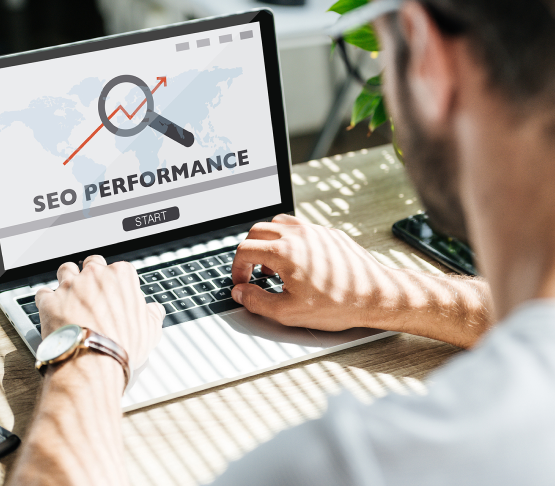 After we design and build your website, we'll manage it by updating keywords and phrases, regular site testing and more.
Why You Need a Fast and Aesthetically Pleasing Website
These days, every business needs a website. Because most people use the internet to search for goods and services, promoting your business online is one of the best ways to attract a steady stream of paying customers.
Effective websites are fast, easy to navigate and pleasing to the eye. Most visitors judge a website's credibility and reliability based on how fast web pages load and how easy it is to find specific information.
If you already have a website or you're thinking about building one to promote your business, hiring an experienced web designer is essential.
Because of the various elements involved in creating a website that's fast and visually appealing requires careful planning and attention to detail, you need an expert who is committed to building the best websites possible.
Clark Empire relies on a team of professional web design specialists who care deeply about their clients and the success of their businesses.
Don't let your invaluable financial expertise be overshadowed by a lackluster website. Let's chat and I'll show you exactly what you stand to gain with a top-notch website.
4 Benefits of a Great Website
A great website provides countless benefits such as:
Increased visitor traffic
Increased web traffic typically leads to more sales as a streamlined, engaging website entices visitors to browse your site.
Higher search result page rankings
Optimizing each web page helps search engines find specific pages. Include the right combination of keywords in the right places, and you will be rewarded with higher rankings.
Positive customer reviews
Most customers love telling others about their positive shopping experiences. Create a website that's simple to use, and people will rave about your site.
High search result page rankings and positive customer reviews help create trust with those surfing the web. If the website is also visually appealing and easy to navigate, customers will purchase your goods and services (and return to make future purchases).
Our 7-Step Website Design Process
At Clark Empire, our goal is to help clients design and build engaging websites that attract customers and others. Our
7-step website design process allows us to really get to know our your goals and vision for your website.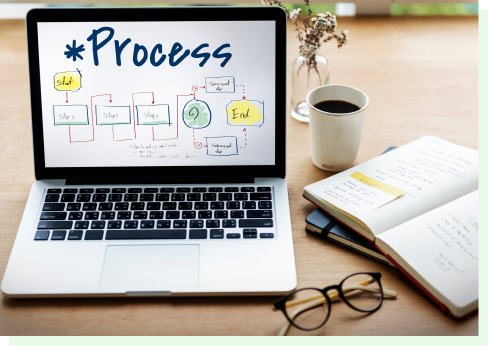 Our portfolio
Discover our proven track record of successful past projects, showcasing our expertise and client achievements.