Local SEO in Fort Lauderdale
Running a successful business in Fort Lauderdale requires a strategic marketing and advertising plan that includes digital marketing tactics like maintaining a website and social media presence, SEO, PPC and others.
And while maintaining a website and posting comments on social media pages allows you to reach out to customers in your community and surrounding areas, adding local SEO to your digital marketing strategy helps draw in tourists and travelers searching for the goods and services your business provides.
Because most tourists and travelers will have a need for your goods and services immediately, providing an easy way for them to find your store location or website increases the chances they will make a purchase, reservation or drop by.
Increased Profitability in a Popular Tourist Destination
Located in Southeast Florida, Fort Lauderdale has become a cultural hub providing locals and out-of-towners with numerous art galleries, restaurants, museums, theaters, beaches and shopping.
Various events throughout the year include FLL Fashion Week, Tortuga Music Festival, Las Olas Wine and Food Festival, Fort Lauderdale Air Show and others. Tourists and travelers spend their time boating, fishing, golfing and visiting local sights like Everglades National Park, Butterfly World and Flamingo Gardens.
Because of the many shopping, food and entertainment options available to locals and tourists, it's crucial for businesses to remain competitive in this busy environment.
Whether your store is located along Las Olas Boulevard, near the Sailboat Bend Historic District, Sawgrass Mills, the Swap Shop or anywhere else in Fort Lauderdale, competing with other local businesses, luxury hotels, art and shopping centers is necessary to generate continuous profits.
First, you should find out how people conduct online searches for local businesses in Fort Lauderdale and surrounding areas. Then, you should create and implement a local SEO campaign to reach as many potential customers as possible.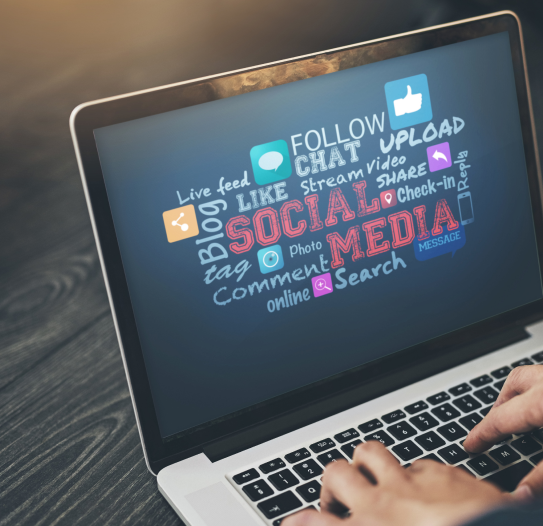 So, what is the best way to compete with other businesses?
4 Benefits of Local Fort Lauderdale SEO
With a local SEO campaign that targets Fort Lauderdale and surrounding areas, you will be able to:
Provide a Mobile-Friendly Website
As more and more people rely on their cell phones to search the internet for goods and services, local businesses must create and maintain mobile-friendly websites. An SEO consultant Fort Lauderdale can optimize existing web pages to make them easily downloadable to mobile phones and other devices.
List in Local Business Directories
In addition to using their cell phones to conduct internet searches, people also search local business directories, social media pages and Google search results to find what they need. Creating a Google My Business profile and adding your business to websites like Yelp!, the Yellow Pages and local Fort Lauderdale business directories will help people quickly find your business.
Establish Reputable Backlinks
People trust business entities that have a well-defined online presence. Business information provided on another business' website, state tourism website, customer review website or industry/association website signals that your business has earned the trust of customers and other business owners.
Local SEO campaigns include establishing backlinks to relevant sources your target customers may visit. Backlinks help create a sense of community while establishing brand awareness.
A professional SEO consultant Fort Lauderdale will be able to find many backlinking opportunities you might not have considered.
Create Optimized Web Pages
One of the first tasks an SEO expert Fort Lauderdale will do is to optimize all or specific web pages on your website.
Adding location-specific keywords and phrases to your site allows search engines to find and list your business in search result pages.
These keywords and phrases also make browsing your site easier for customers, especially those searching for particular goods and services.
Cost-effective and easily measurable, local SEO campaigns help local businesses become more successful. However, it does take a bit of time to develop and implement. That's why many businesses hire SEO companies Fort Lauderdale to design and run these campaigns.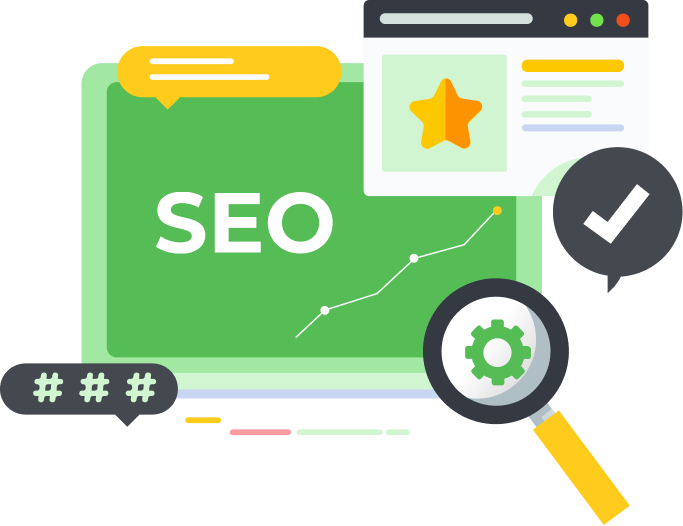 Hiring the Best SEO Companies Fort Lauderdale
Working with professional SEO specialists should be straightforward. An SEO expert Fort Lauderdale will provide local SEO strategy, implementation, monitoring and pricing information upfront. Some companies charge by the hour or by the project, while others offer monthly plans to suit your budget.
Clark Empire offers a Free website audit and SEO score to all clients. We want clients to understand how local SEO will benefit their business.
Free Website Audit and SEO Score
Our specialists will go through your website looking for ways to optimize web pages


Increase web speed and
page load times



Meta and image description
optimization


During the audit, our specialists will also test your website to determine if it's mobile-friendly.
The SEO score helps us determine the effectiveness of current keywords and phrases.
What are Your Local SEO Campaign Goals?
The next step is to determine your local SEO marketing and advertising goals. Whether you want to drive traffic to your website, increase foot traffic to your store location, promote upcoming sales and events, achieve higher rankings on search result pages or add local SEO to your existing marketing and advertising strategy, we can help you achieve these goals.
Achieving these goals requires various local SEO campaign tactics such as integrating location-specific keywords and phrases into existing website content, creating new content, improving website flow by adding internal links (removing bad/harmful links will also improve the flow), listing your business in online directories and creating meaningful backlinks.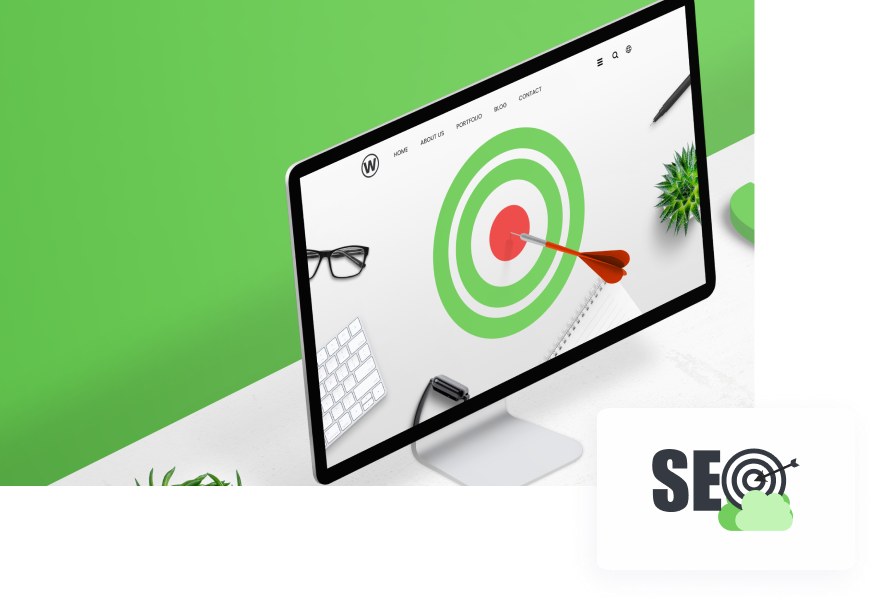 Location-Specific Keywords/Phrases and Content Creation
We'll get to work by researching location-specific keywords and phrases suitable for your business.
Similar to traditional keywords, location-specific words and phrases may feature fort lauderdale, ft lauderdale, ft lauderdale florida, etc., along with words that describe your business.
For example, location-specific keywords and phrases for a clothing store may include fort lauderdale clothing, ft lauderdale womens clothing or ft lauderdale florida mens clothing.
We'll add these keywords to increase web traffic to specific web pages or to increase page rankings on search engine result pages. We can also create new content as needed. To improve web page flow, we'll add internal links so people can jump from one page to another without issue. Our specialists will also search for other websites to create backlinks to your website.
Before launching your new and improved website, we'll test the site to ensure all internal and external links work properly.
Monitoring and Performance Reports
You will receive regular performance reports that tell you more about campaign strengths and weaknesses. We'll address any weaknesses by adding or removing keywords and phrases, adding links and updating content.
Owning a business in Fort Lauderdale provides endless opportunities to generate a profit. A popular tourist destination throughout the year, Fort Lauderdale also boasts a sizeable residential population (approx. 183,000), which means your business will be successful as long as you remain competitive.
Fort Lauderdale SEO gives your business the competitive edge needed to compete with other businesses, entertainment and cultural events available to locals and tourists.
Working with specialists from professional SEO companies Fort Lauderdale will yield the results you're looking for!
Contact Clark Empire today to learn more about our local SEO services and pricing.